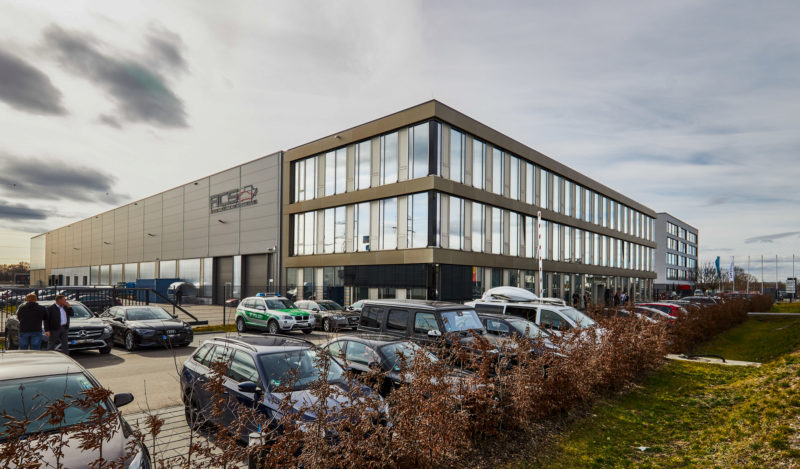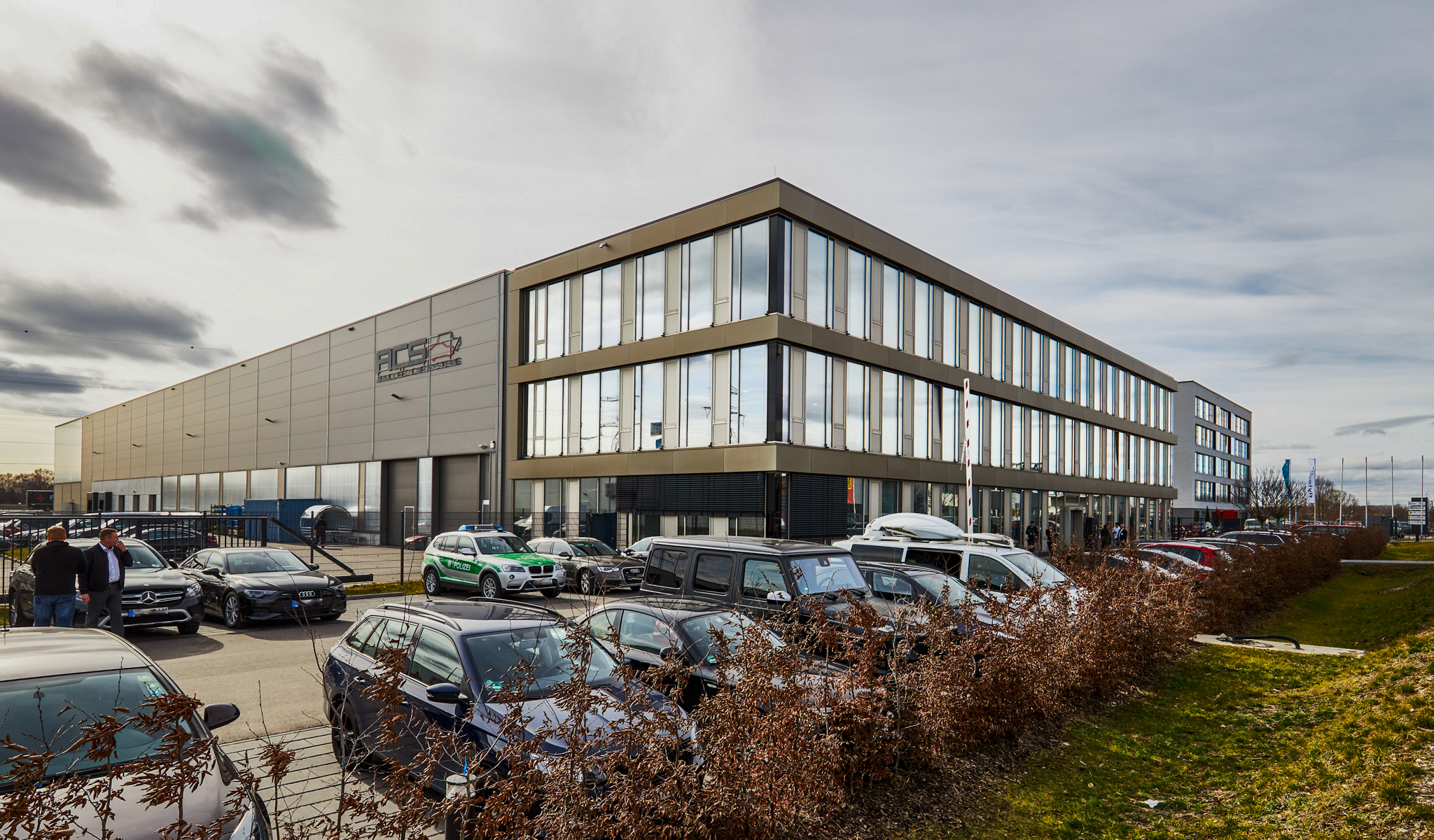 Our profile
Fast and flexible implementation
We are known as a medium-sized company that acts quickly and flexibly. We are located in Bavaria, where we have 9,000 m² of modern hall space that can be expanded if necessary. Unusually for a company of our size, we have all the necessary management certifications
for the automotive industry (IATF 16949) and armoured steel (DIN 2303 Q3). The daily management of these requirements is our greatest challenge: we need to be maximally flexible and reliable at the same time.
Our customer promise is as follows: We flexibly, quickly, and reliably implement custom solutions in the required quality in the areas of ballistic protection, operational vehicles, and system integration. Our employees have extensive experience with the military, security agencies, and the industry. We have creative talents, and we are always searching for the most suitable solution throughout our extensive network. We are flexible enough to find solutions for every customer. To do this, we draw on our experience from previous orders. We combine previous solutions, which were very satisfying for our customers, and quickly and flexibly create a custom new solution. We focus on the customer, the user and their needs.
Combat-proven
Our products and our work need to fulfil various demands. On the one hand, we always strive for the latest and greatest. On the other hand, we need to consider the costs as well as our experience. We focus on the following stages of the value-added chain: technical project management, development and design, installation of vehicles or assemblies, and (armoured steel) welding.
We have a broad network of experts who complement and round off our team, depending on the project task. We do not claim to be able to do everything ourselves. Instead, we claim to offer our customers the most suitable solution.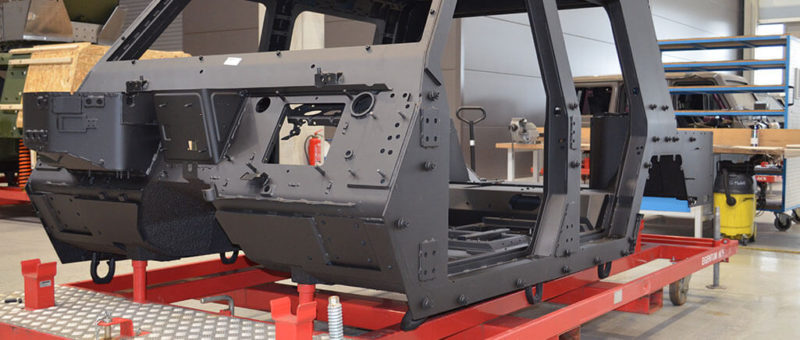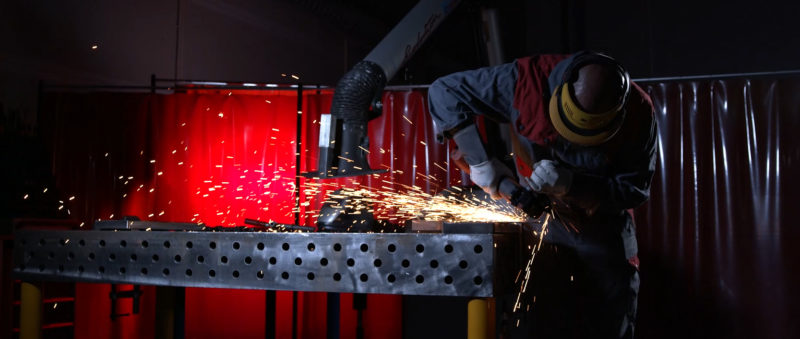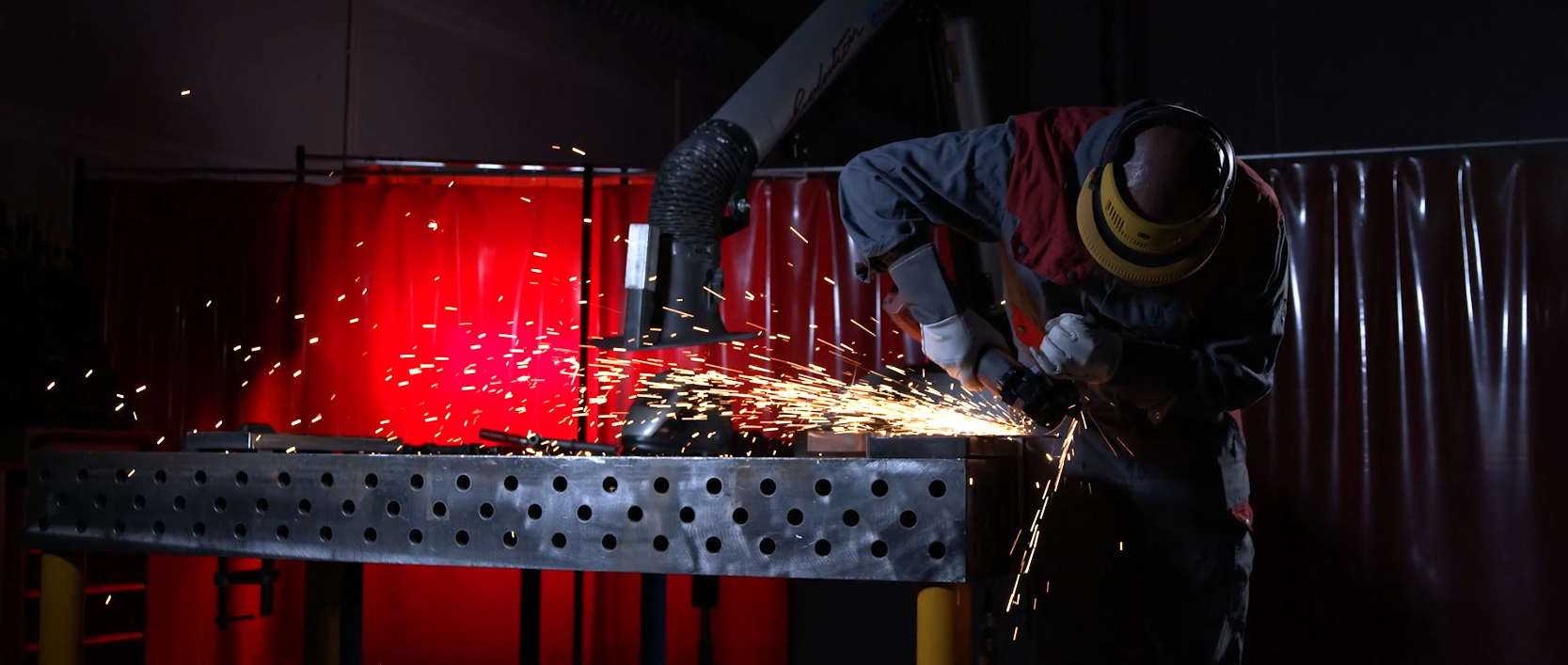 Join our team!
We are part of the GRUMA Group. Therefore, we can access resources that may not be otherwise available to a small company like ACS. Our employees are our most significant capital. That is why, when selecting new colleagues, we pay great attention to ensure that we share the same values, attitudes, and motivation. Our priority is the team spirit because we are only successful as a team!